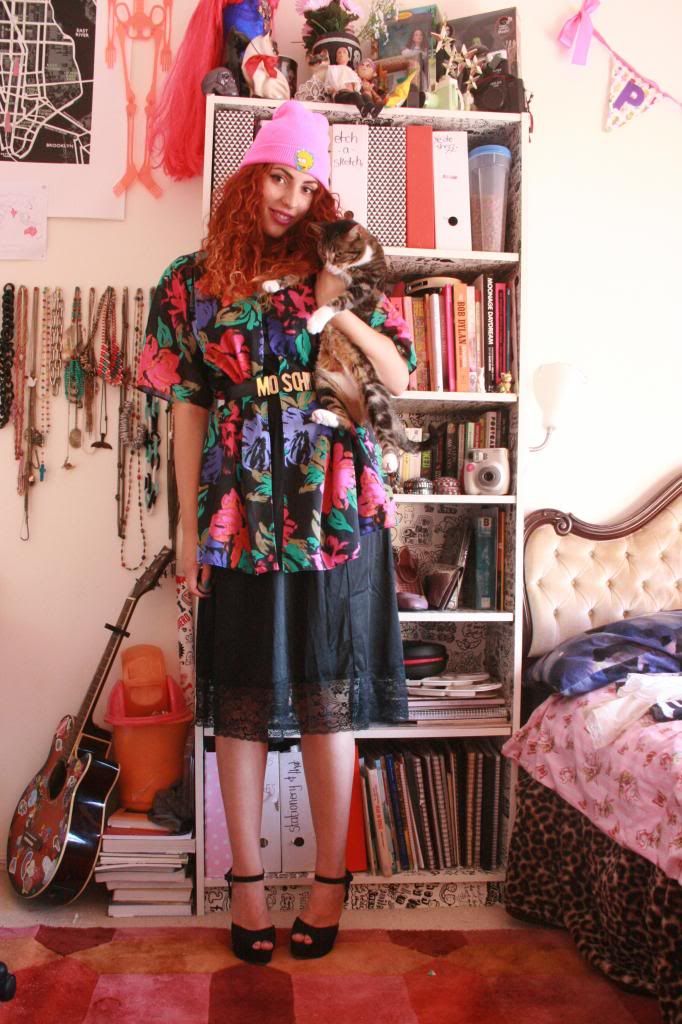 Sometimes life and even just ideas about life can be really exciting and inspiring.
I'm coming to the end of honours year and in the midst of ever-present stress and anxiety about deadlines I'm finding myself lost in my head full of dreams and ideas about things I want to do: tomorrow, next week, in my life.
Life can be really freaking exciting, I guess!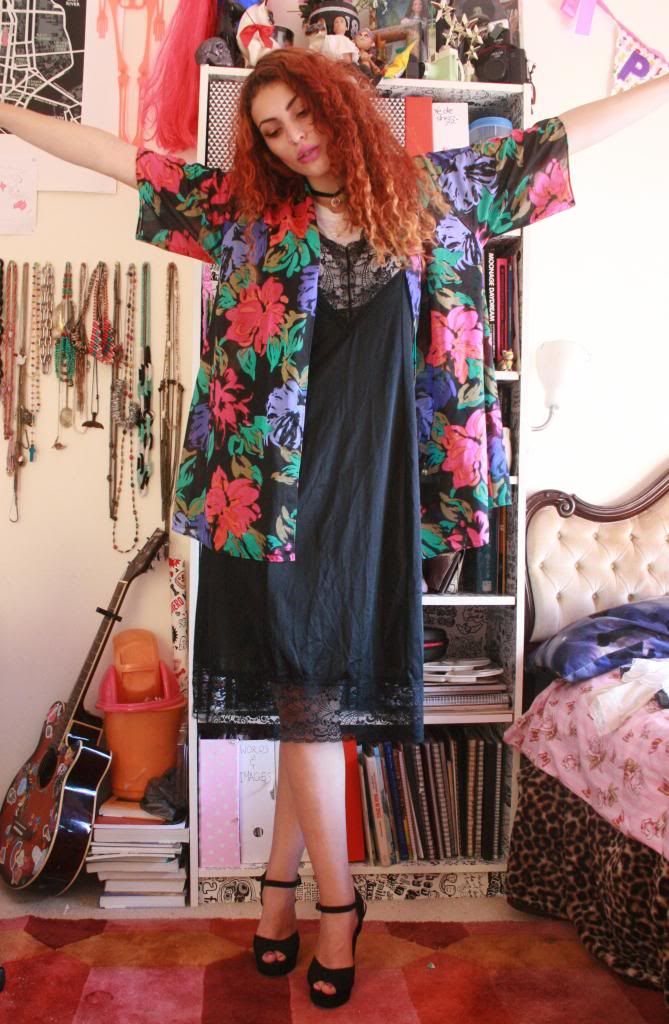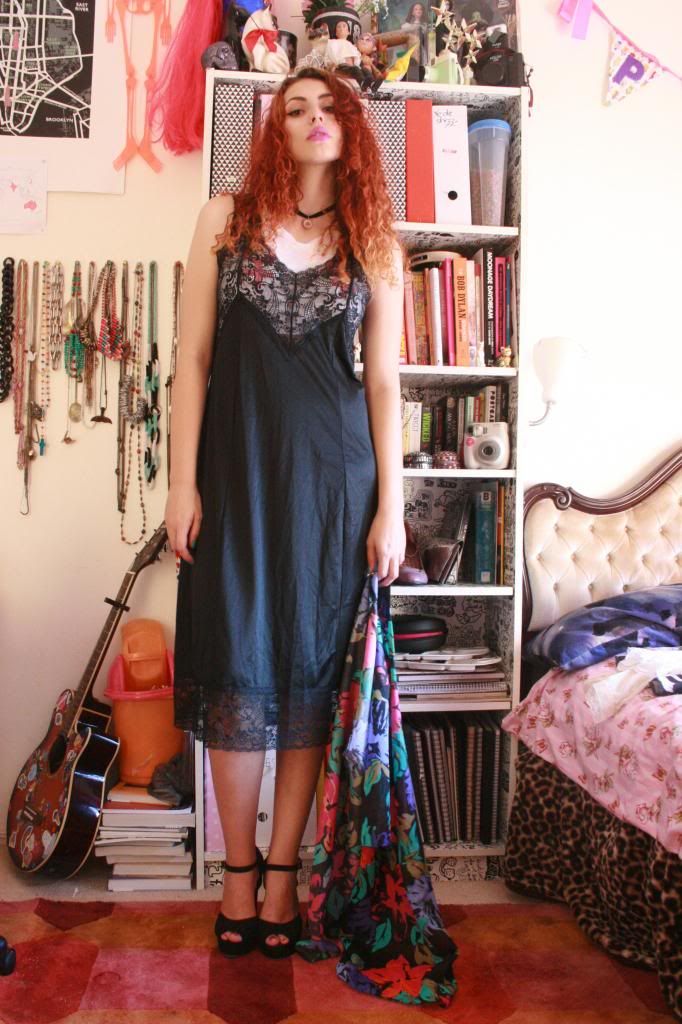 Happy Monday!
x