Back to July I ventured back to the Mother Country. After 8 years (!) of living in Australia I finally when back to England. It was the first and last stop in my Euro Trip and involved a lot of 'eating-everything-I-had-as-a-kid' and a fair share of 'spending-all-my-money-on-dresses,' so, yeah, a pretty good bookend to the journey!
In London we were in full tourist mode. I have no shame and will take awkward, nerdy tourist photos anywhere at anytime!
Here's a little run-down of what I got up to in London.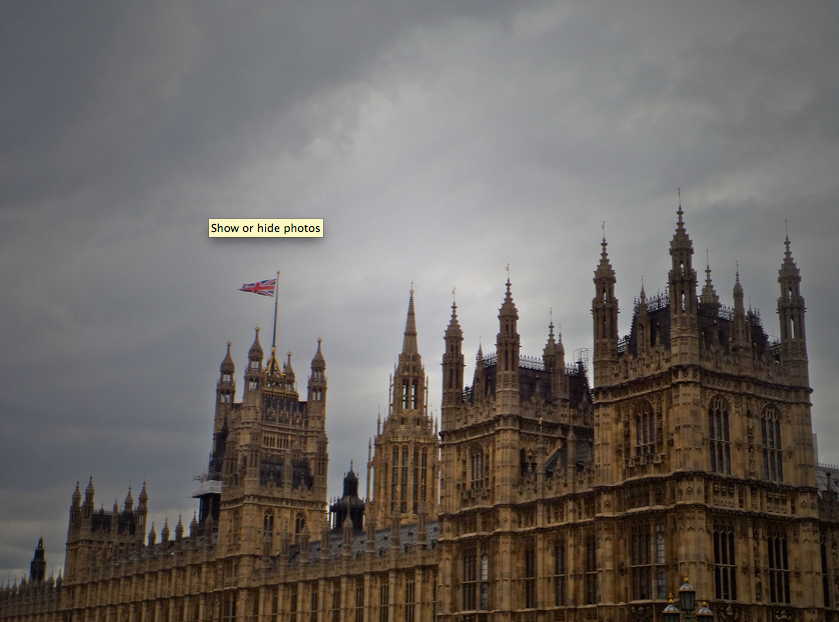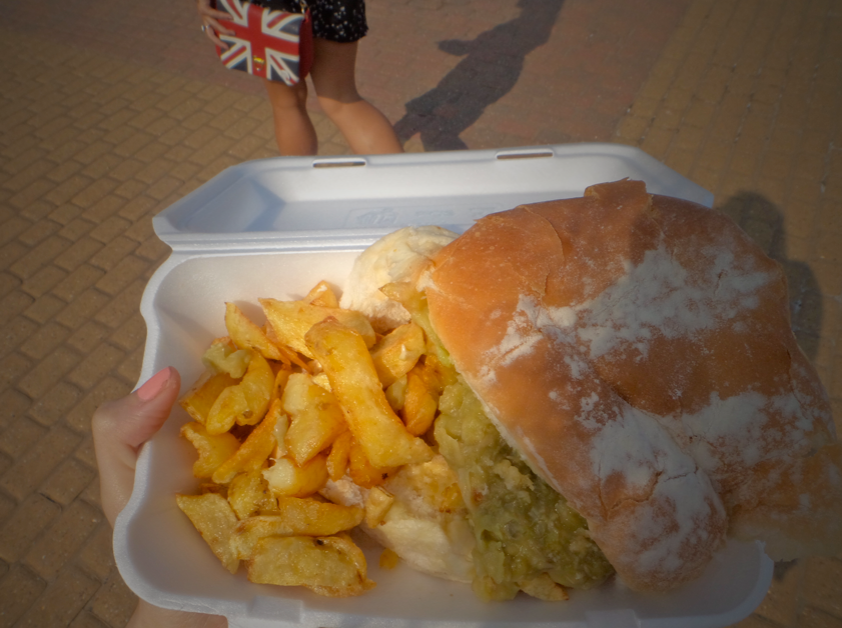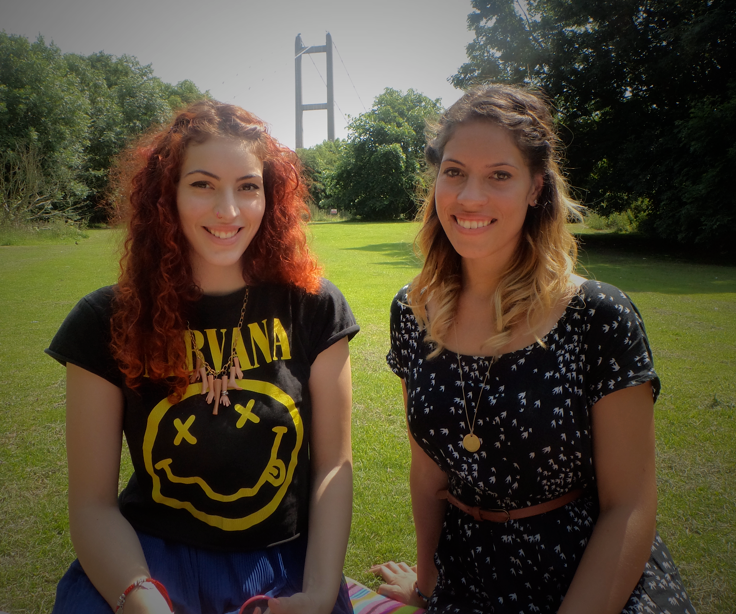 Eating all the vegan tasties at Camden markets (and obsessing over how amazing everything is there!)
♡
Hearing English accents everywhere
♡
Visting my home town and eating Pattie Buttie with chips and mushy peas (twice!)
♡
Watching West End musicals (twice!)
♡
Getting over excited in Morrisons
♡
Going back to my old Primary School
♡
The World's End (Simon Pegg & Nick Frost 4eva)
♡
Constantly dreaming up new ideas and possibilities
Much more to come!
Gabi
x