So, I'm in the midst of a whole lotta university work right now and this whole 'balancing' thing is driving me insane at times. However, I'm one of those weird people who work better under pressure. When I have a billion things to do I somehow manage my time better (spare time means I waste
all
my time watching YouTube videos and endlessly scrolling through Pinterest).
I've recently listed a ton of clothes, both handmade and vintage, in
my good olde etsy shop
. So I thought I'd share some of the photos here. There's a couple Twin Heart tops and dresses and some really special vintage pieces that I can't look at because then I'll want to keep them all.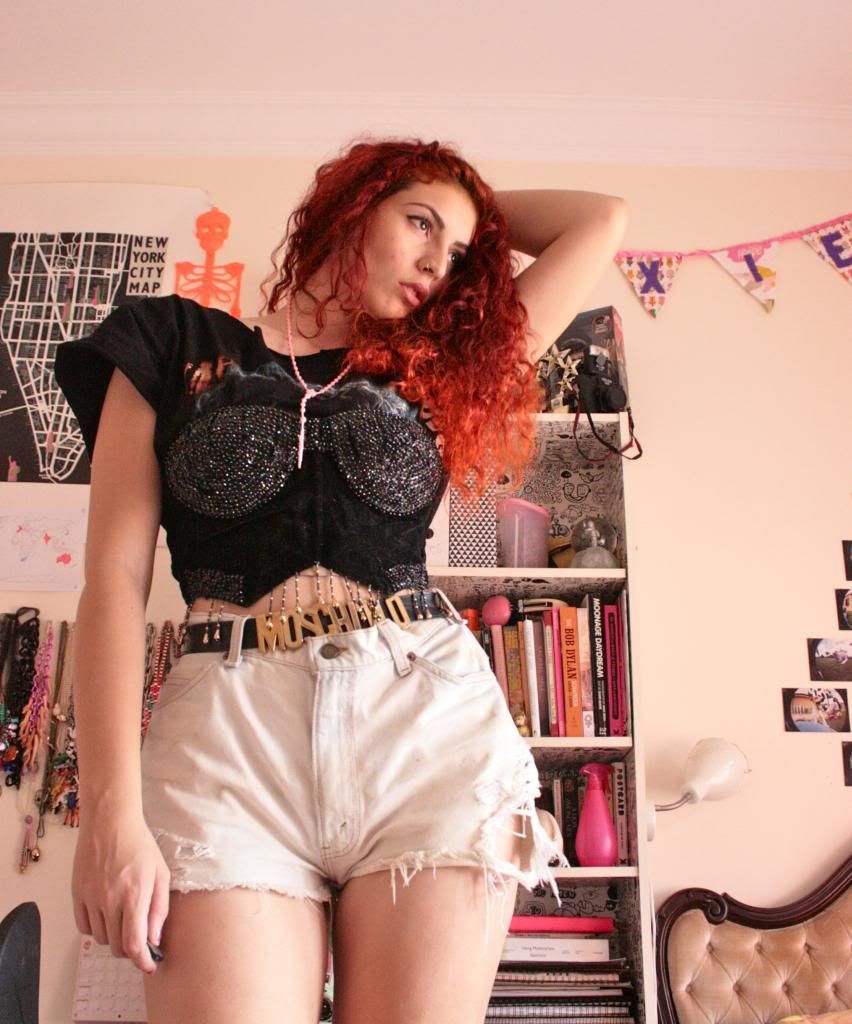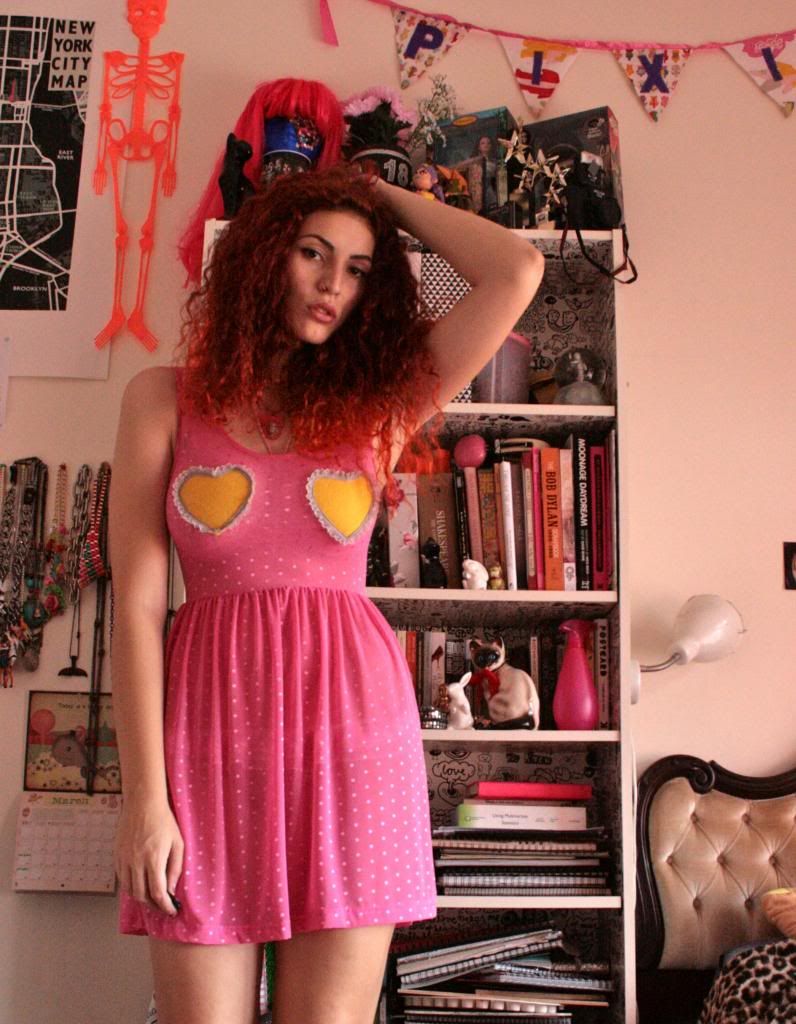 Also, look how annoying Moo is whenever I try to do anything. Silly cat feet.
Annnd this is mostly what I've been doing. Parks and Rec while doodling sessions.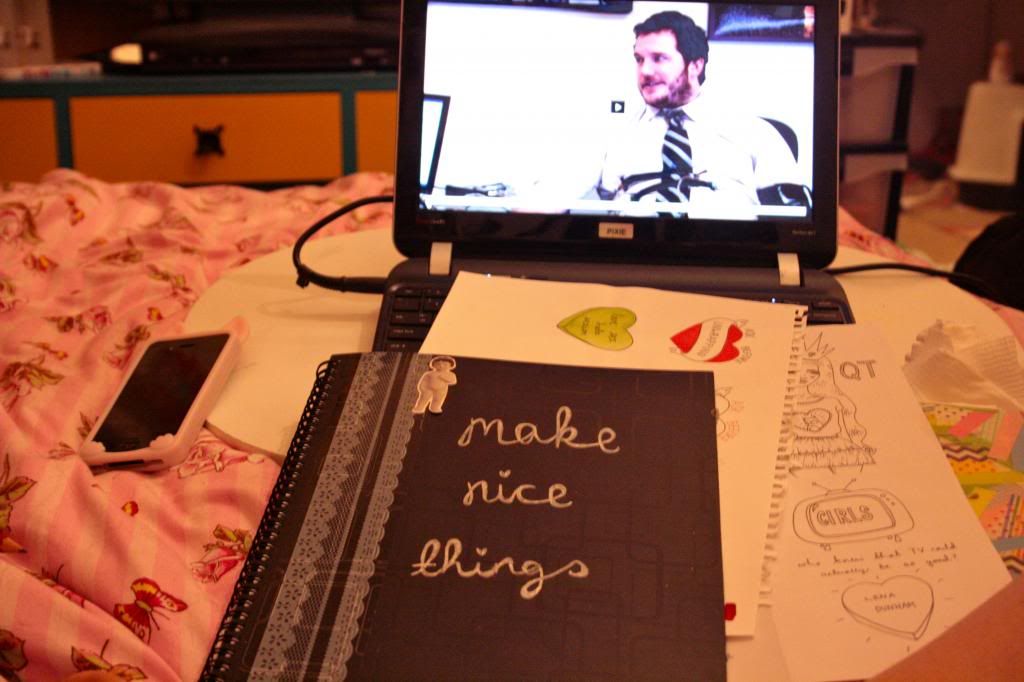 Hope you're having a lovely week!
x