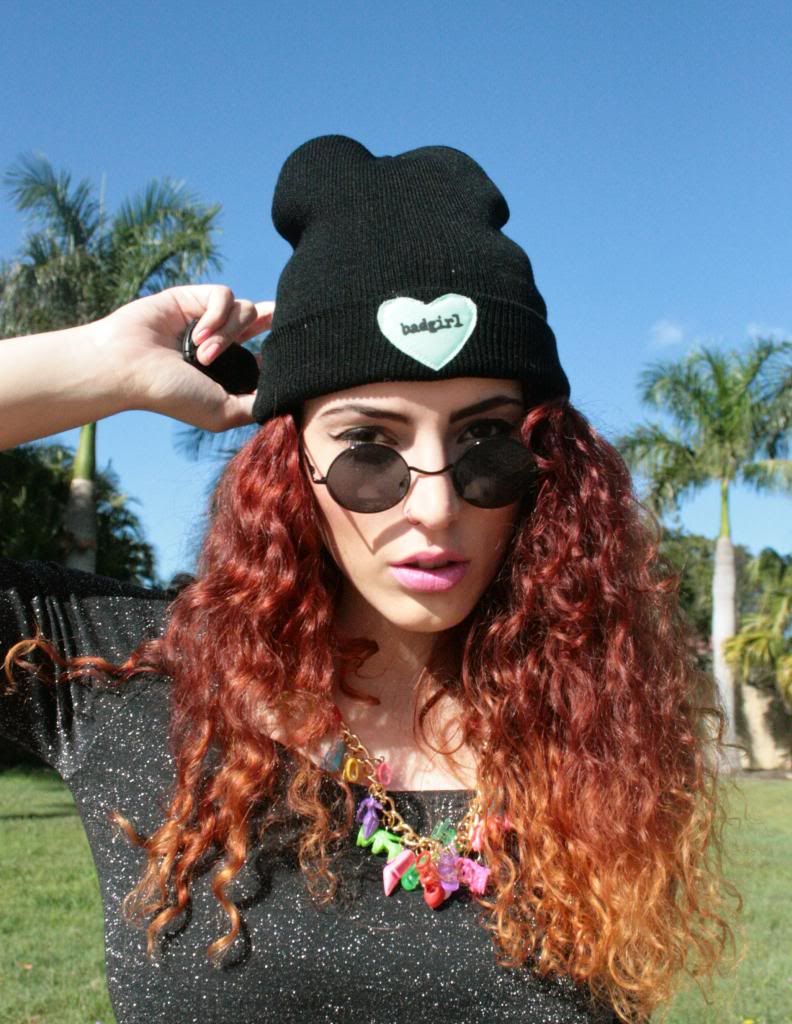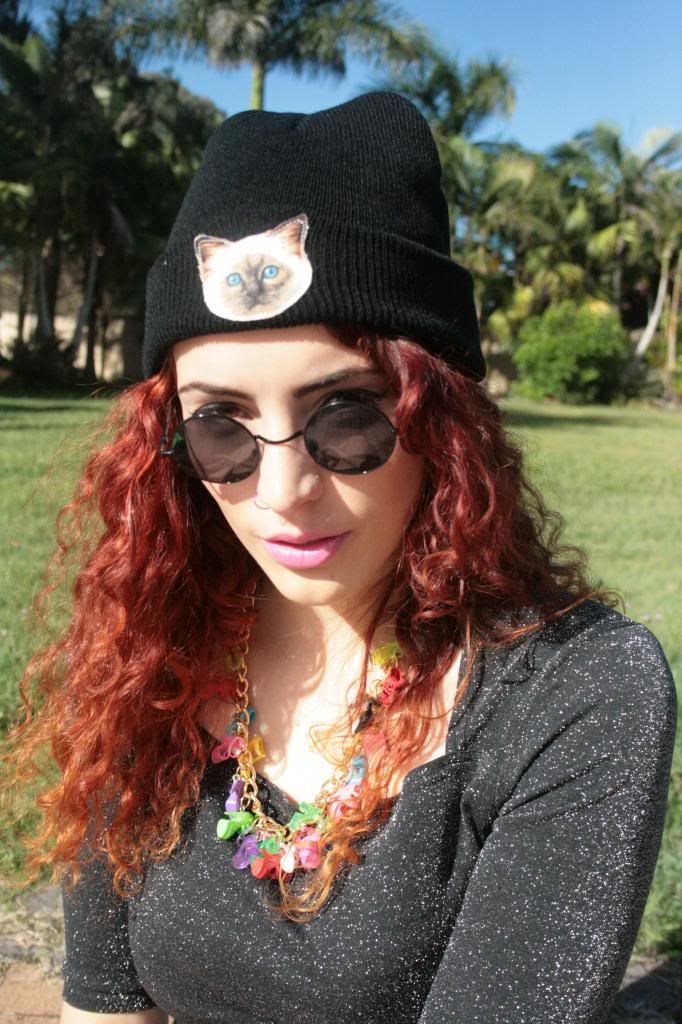 It's starting to cool down here in Australia so I've been on a bit of a beanie making rampage. I just couldn't resist adorning them with Cats, hearts and The Simpsons cast members.
Classes for the semester are finished now and I just have my 5000 word thesis and two exams in the way before I head over to Europe. Cannot even function with the excitement!
You may have noticed (or not, am I just talking to myself, I don't mind anyway, you go Gabi!) that things have slowed down on the blog/shop front. Blame uni. I'm definitely keeping all this cyber goodness going but I have to give myself some time for study. I feel really blessed to be able to study and even though it turns me into a ball of stress and nerves, I know how lucky I am to be able to actually get an education. It's hard to be interested in so many things and pursue them but LOOK AT JAMES FRANCO!
Don't settle. Pursue everything that is important to you. Work hard, find time and you can have it all.
x