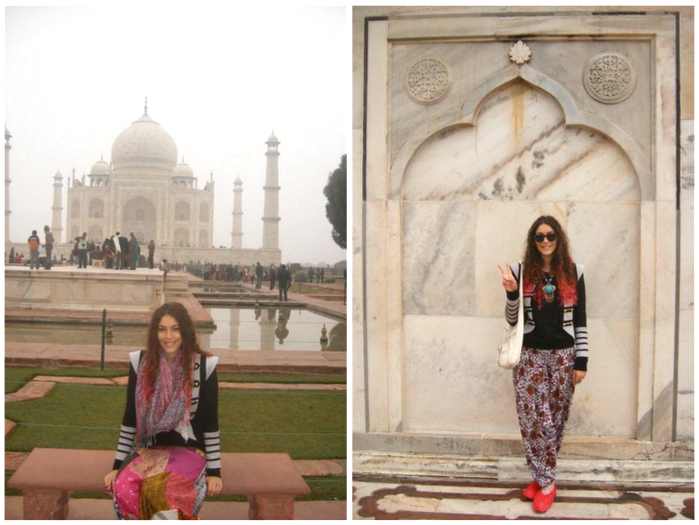 My sister, Charm, and I went to India a couple of years ago and I literally reminisce about it on a daily basis. The country is just magical. Everything is beautiful, the food is heavenly and they have the highest number of vegetarians in the world - India is my freaking homeland!
One day I'm going to the Holi Festival, I need to take an Indian cooking class and I have no idea why I don't constantly have my hands and feet covered in henna.
PINK IS THE NAVY BLUE OF INDIA
I don't really know what the significance of this post is apart from just general appreciation for the country and my constant wanderlust.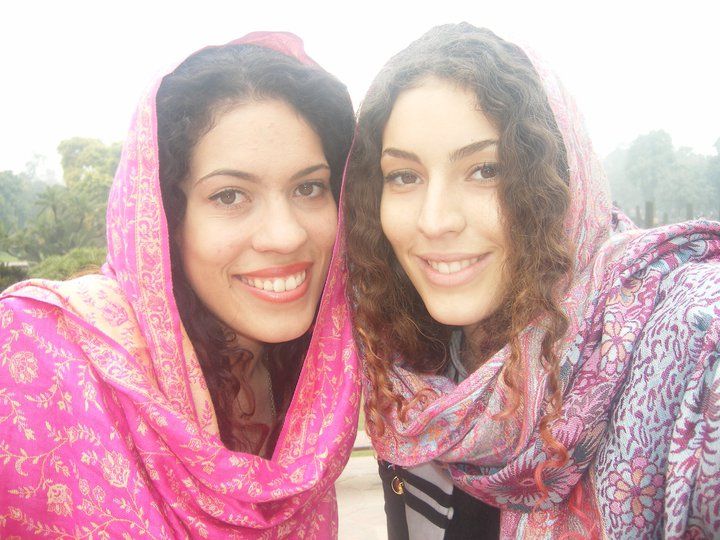 I'm thinking about posting more about travelling seeing as it's all I seem to think about when my eyes glaze over in class. If you've been somewhere amazing, let me know! I need more places on my
wanderlist
.
X