When in doubt, ask"Would Andie Walsh Wear This?"
It should come as no surprise that Molly Ringwald is a major life/style inspiration of mine. I basically
live
for the brat pack. My love for Andie (& pink) materialised this outfit and I didn't even realise that it could be fit for a convincing costume until looking back at these photos!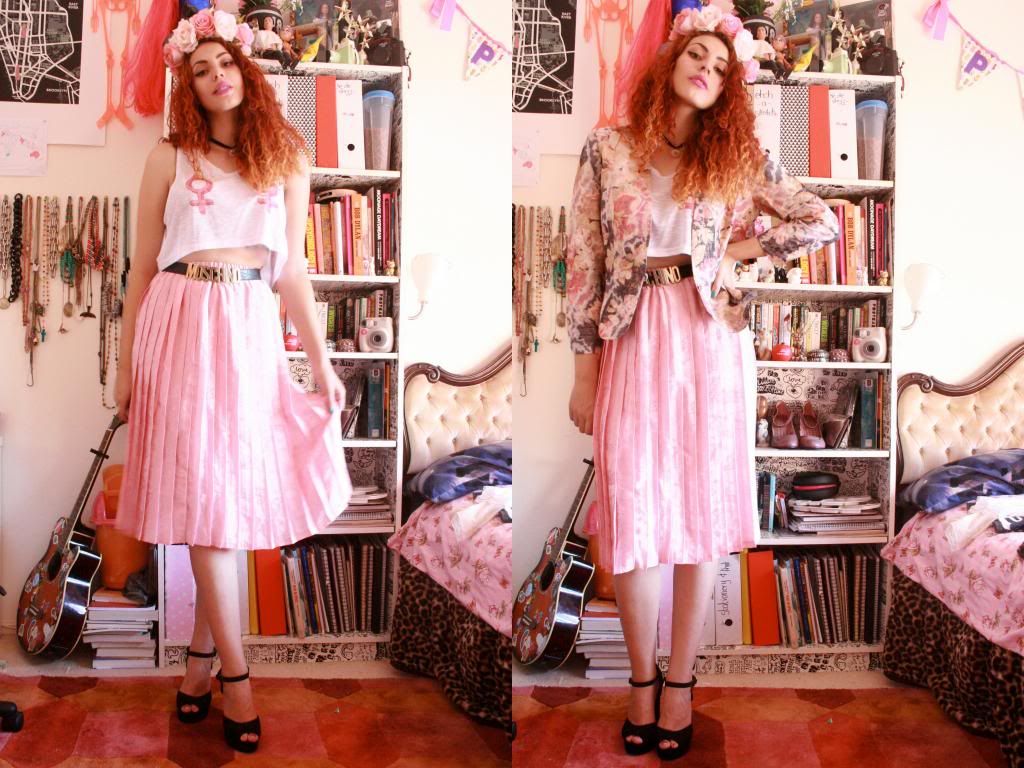 Crown: DIY; Venus shirt: PIXIEandPIXIER; Jacket: Vintage; Skirt: Vintage; Shoes: KMart; Belt: Vintage
Andie probably represents everything that I aspire ascetically and when it comes done to not-giving-a-crap-and-running-the-world-with-your-fabulousness. The girl knows how to clash florals and has killer collar/necklace combos. And, check out that bitchface! Ringwald is queen.
Though, I'm afraid,
Duckie
is actually my soul mate.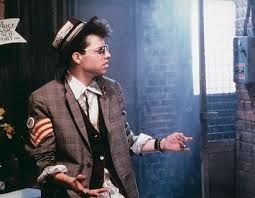 Look at that get up! Swoon, much?
Have a brilliant Wednesday (& don't forget to check my Instagram - @pixieandpixier - to enter the giveaway and get 30% off
in the shop
!).
x