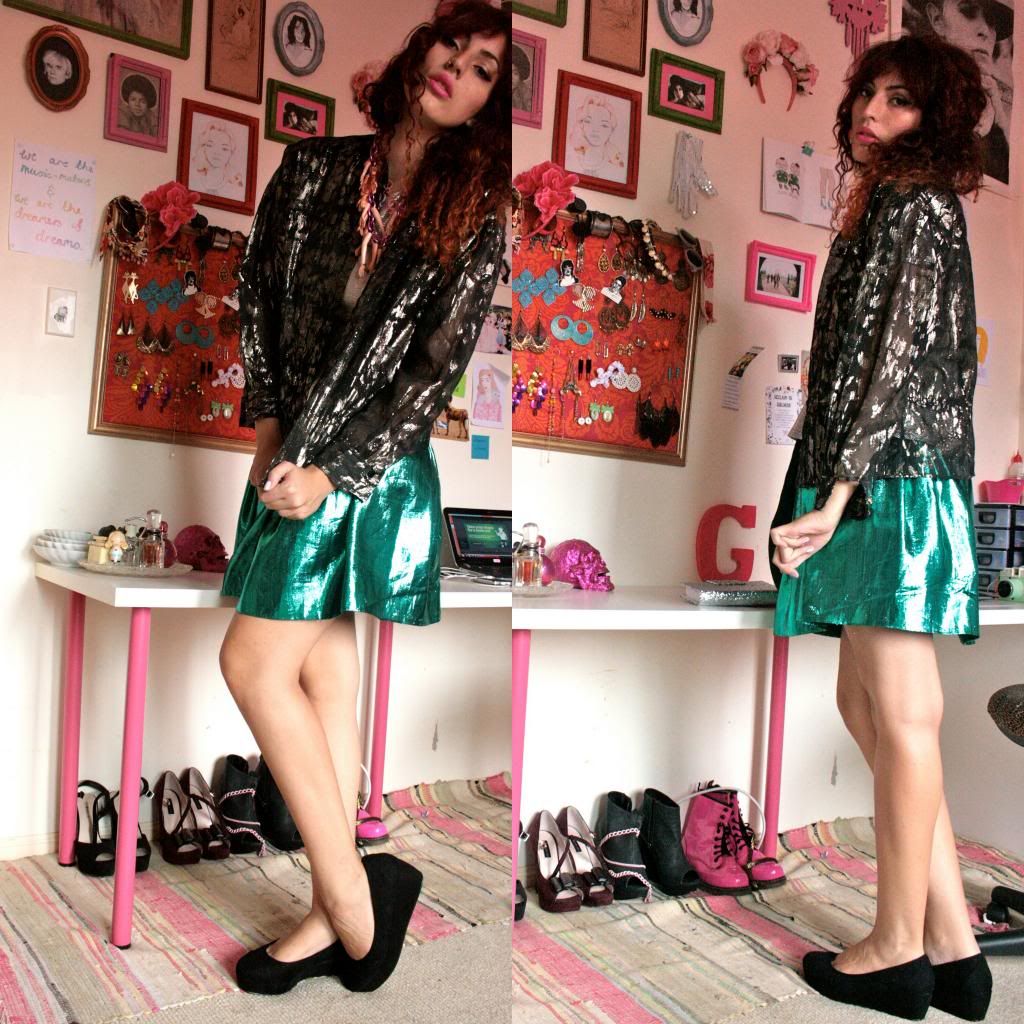 "
No one can make you feel inferior without your consent
."
As always, Eleanor said it better than I ever could.
My mini-series on Etsy tips finished last week and I'm left wondering what I want to talk about. I have a notebook filled with ideas but, for some reason, none of them feel quite right.
If you have any ideas about what you'd like to see more of or something magical I'm completely missing out on then let me know!
Jacket: vintage; Skirt: vintage; Necklace: PIXIE and PIXIER; Shoes: Woolworths SA
Gabi
x