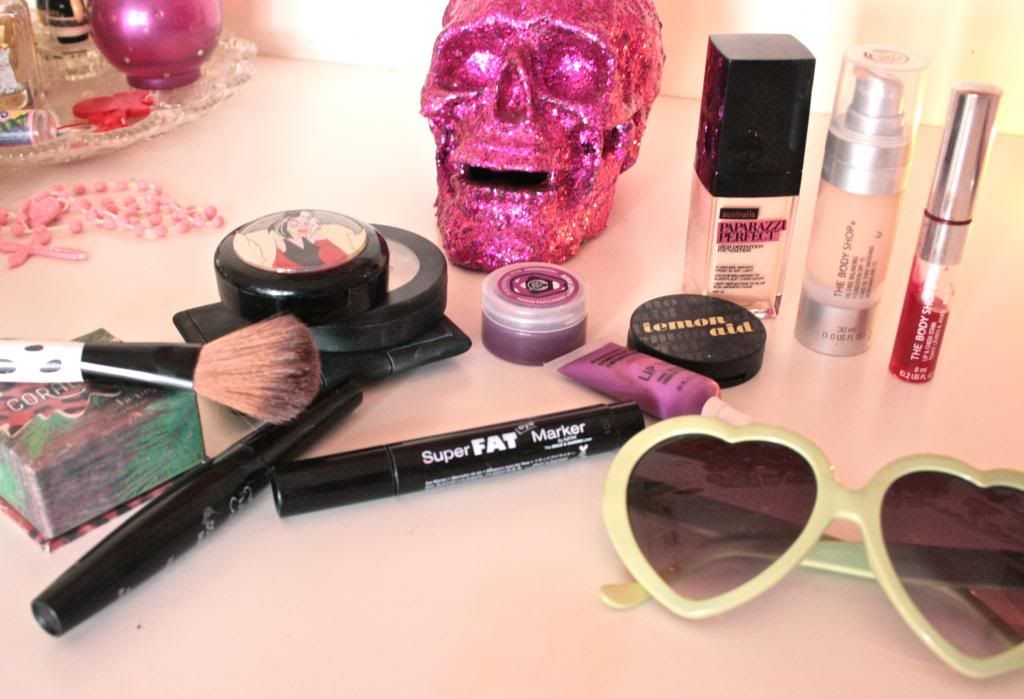 Thanks to YouTube, my favourite blogs, and the internet overall, I have a new addiction. Make-up videos, make-up posts and a good snoop into someone's beauty bag. I've got to make it clear though that I'm really not a very big make-up person - at all - but there's just something magical about them.
More often than not, though, the majority of products have been tested on animals. So, no matter how much I want to follow these beauty goddesses glowing recommendations they don't follow my beliefs. I thought it would be lovely to share my little make-up collection to show that you can get really good, low cost make-up that hasn't been tested on animals.
You might not be particularly interested in animal rights but I still think it's really important to buy cruelty-free! It means so much just be aware of the effects that your purchases have and always consider the consequences of your actions. These products are completely readily available and you might find that a lot of your favourite brand don't test on animals without you even knowing!
If you're interested in checking out which brands are cruelty-free there are
tons of sites
and I highly recommend looking on the brands website because that will be the best source!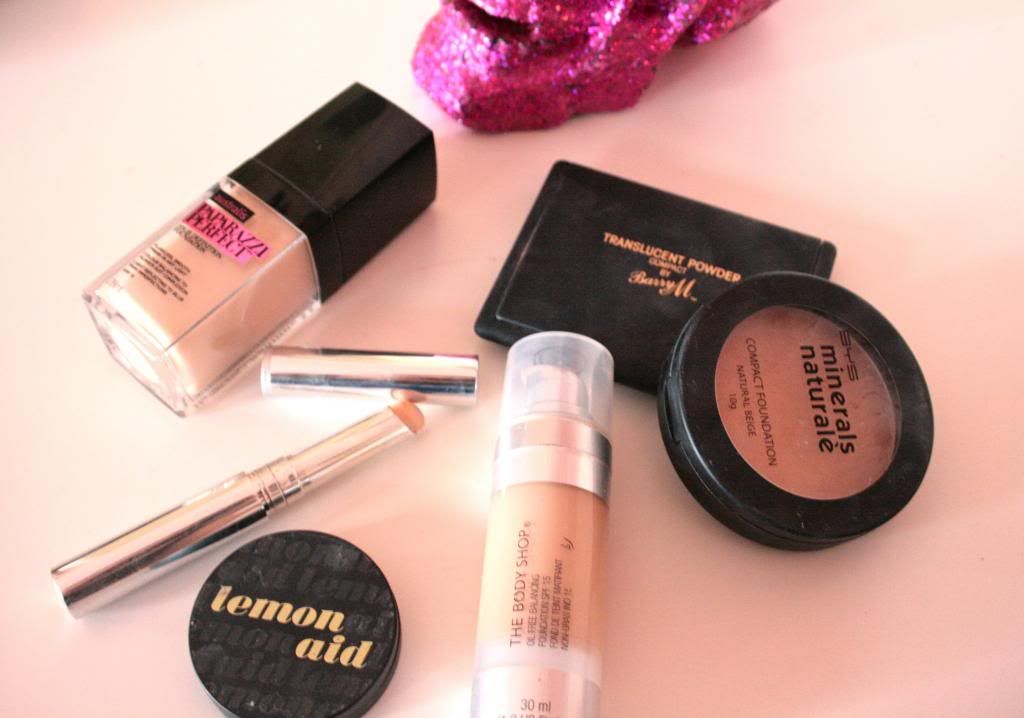 ♡
Australis Paparazzi Perfect foundation SPF 15 – Nude
♡
The Body Shop foundation SPF 15 – 04
♡
The Body Shop concealer stick – 02
♡
BYS Minerals Naturale compact foundation – Natural Beige
♡
Barry M translucent powder – 2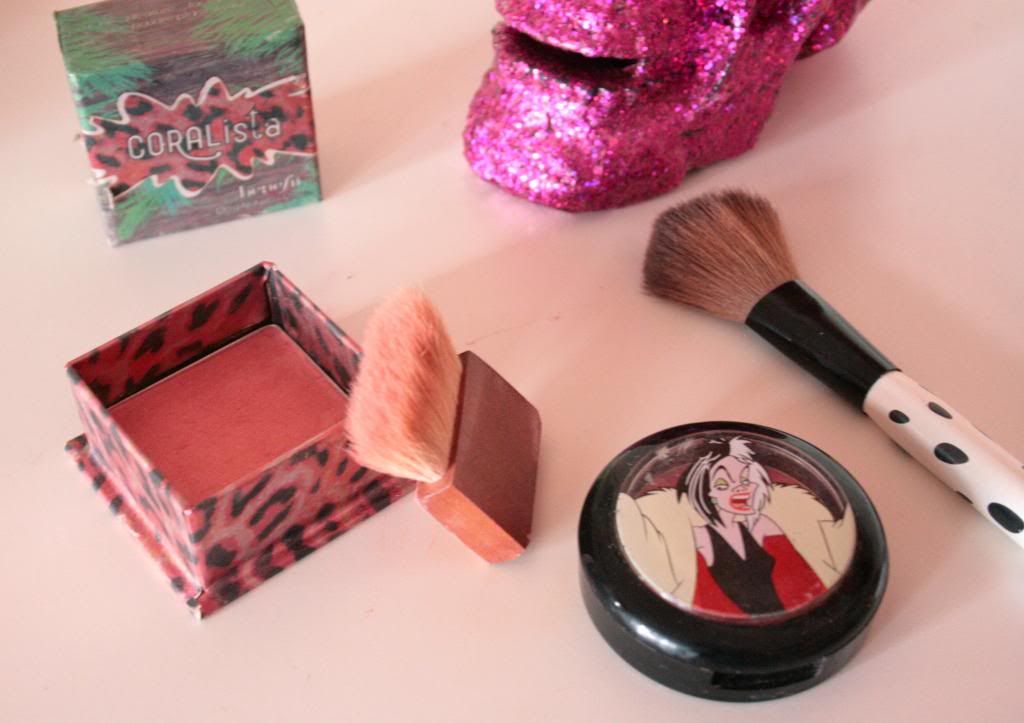 ♡
MAC Cruella De Ville powder blush – 05
♡
NYX Super Fat Eye Marker – Carbon Black
♡
The Body Shop lip and cheek stain – 01
♡
The Body Shop Born Lippy – Passionberry
X