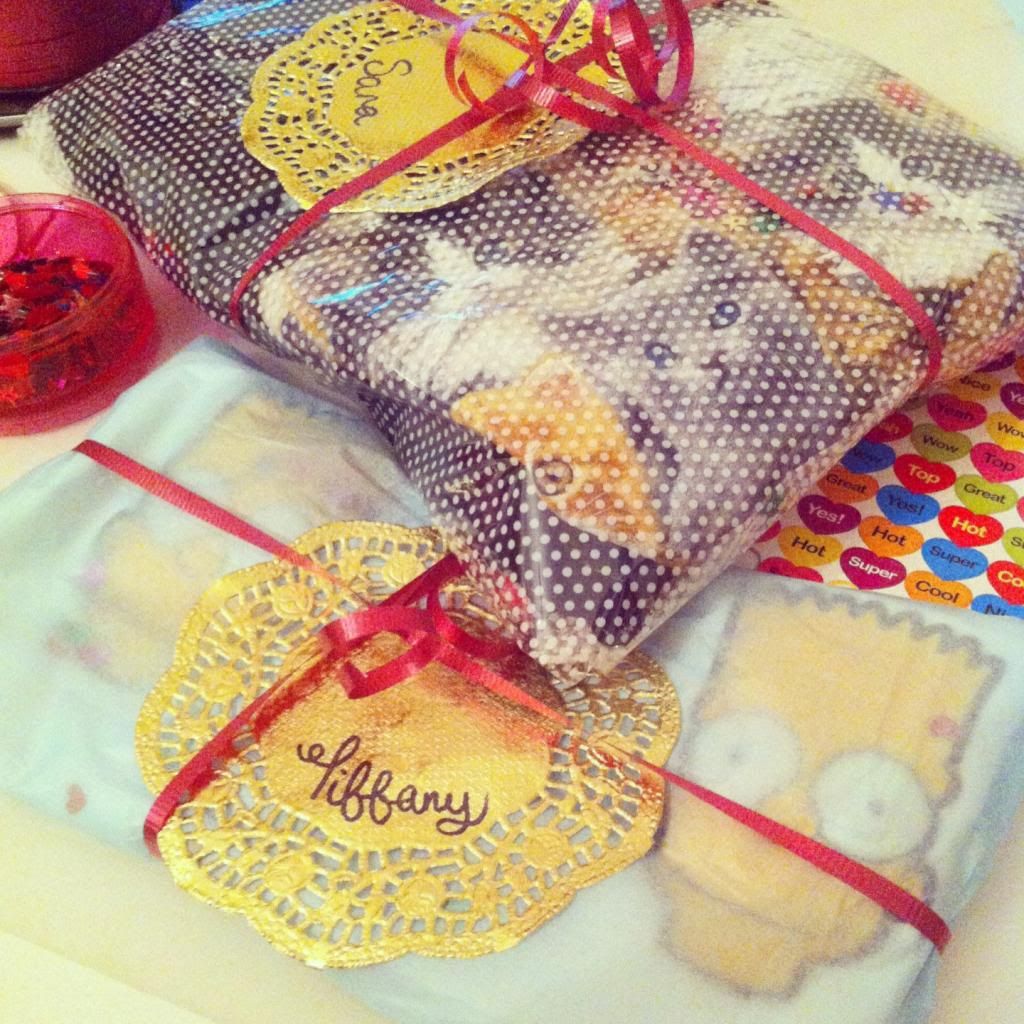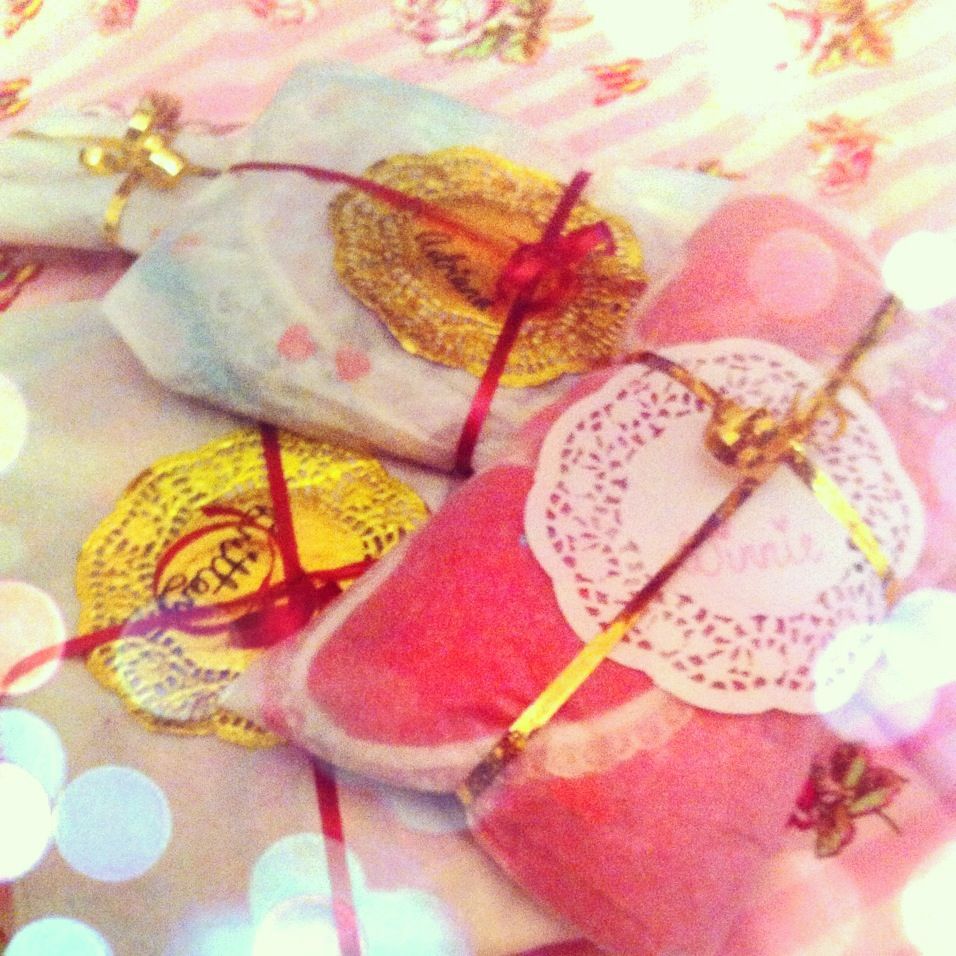 PIXIE's Guide to Becoming An Etsy Extraordinaire, Or How To Run a Successful Online Shop
Follow the series
here
, you won't regret it!
#8. Treat Your Customers
Do you get as thrilled about sales as I do? I get giddy with excitement at each one! It's just the sweetest, loveliest thing to see that someone likes the things you make. Heck, they like it so much they gave you their money in exchange! So don't be afraid to show your customers how appreciative you are for their sale. Wrap each and every order with love and sparkles, lots and lots of sparkles!
Invest
in glitter, tissue paper, and ribbon, but don't forget the essentials like business cards!
There's nothing worse than receiving an order that's been stuffed in an envelope all alone.
Make receiving an order from your shop an occasion
, make you customer feel special, like their opening a gift from their best friend on their birthday.
Don't forget to include your business cards and even branded merchandise or a cute little freebie for valued customers. Make sure you're contactable from the parcel alone, including your contact information and website is a must.
As an extra speciality, it's nice to send out coupon codes every now and then, too. It's provides an incentive to revisit your shop and let's your customers know that you value them.
X