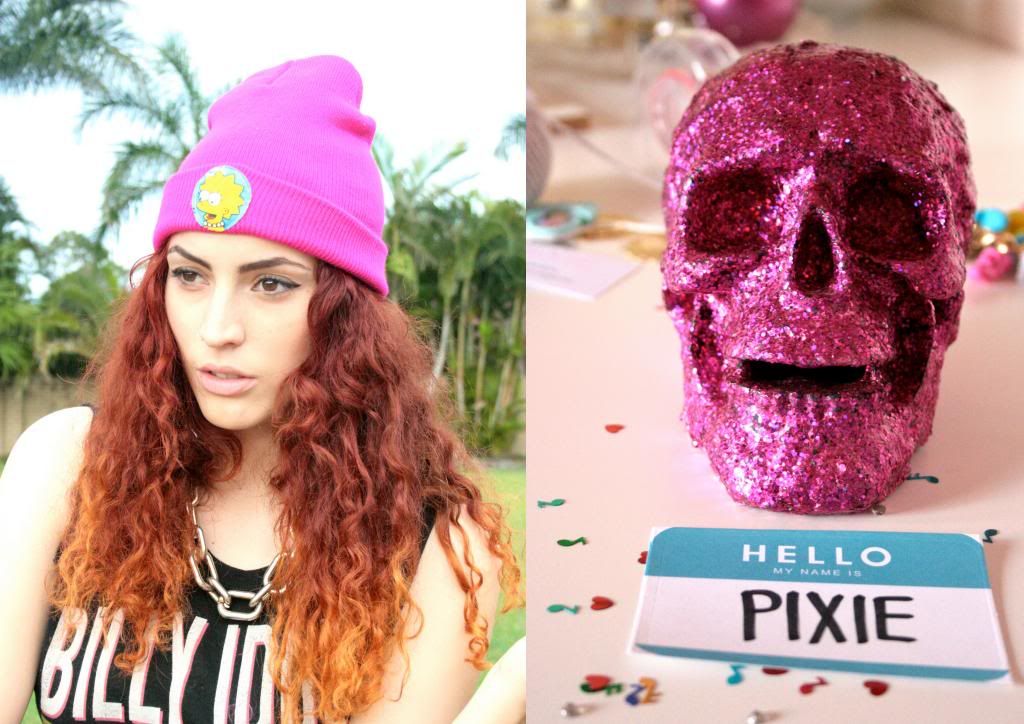 Hi! My name is Gabriella.
I'm a maker of things, some of which I sell in
my etsy shop
, but most of which I keep to myself.
I study psychology and am fascinated by the brain and all the amazing things we can do.
I was born in Northern England but now live on the Gold Coast, Australia.
I spend most of my money on travelling (the rest goes to clothes/jewellery and cat food) and love nothing more than roaming the world learning about all the amazing people who occupy it.
I think it's important to find humor in everything and I always try not to be too serious in the way I dress and the things I make. I love bright colours but I also love pastels. I could watch Freaks and Geeks and Never Been Kissed every day and they'd just get better.
I'm perpetually messy but also, somehow, obsessed with order. I'm vegan and I kind of obsessed with baking and pretending to be Jamie Oliver/Nigella Lawson when the mood strikes.
I listen to angry girl music of the indie rock persuasion but also a lot of rap and hip hop. I sing a bit and play the guitar and piano to my cats.
I have two cats, Miucca and Gustav, and two dogs, Reginald and Alfonzo. They are my everything.
I guess that's all.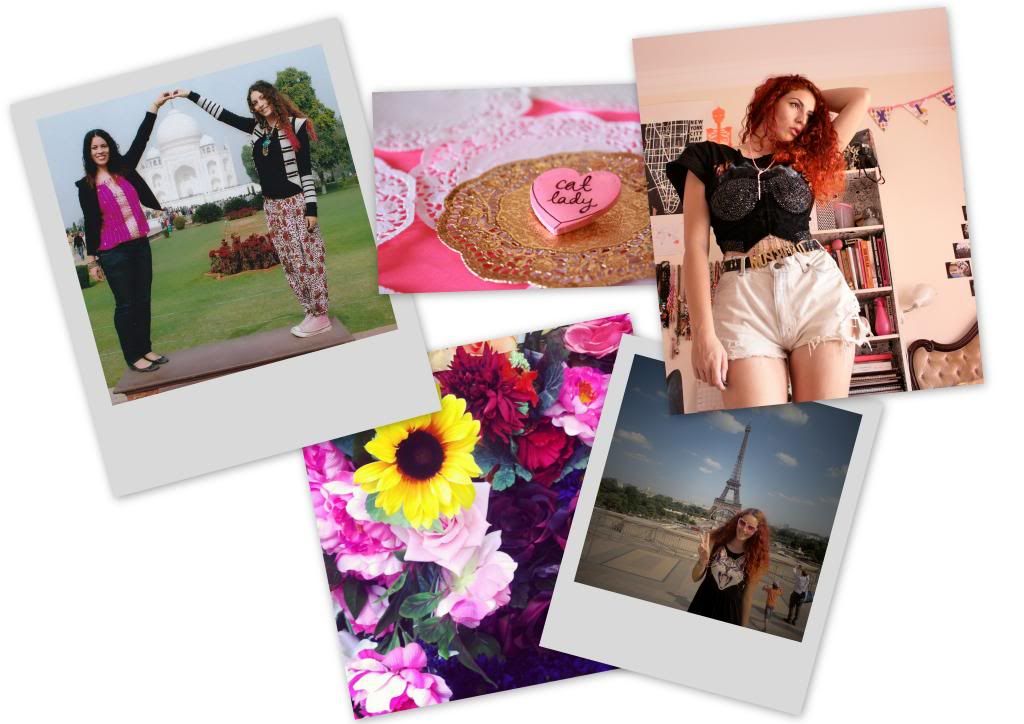 If you want to get in contact with me to talk about cats, 90s teen movies, to be best friends, or anything at all, please don't hesitate to contact me at gabriellarosiemurray@gmail.com
Have a lovely day!
x